Sonendo Multisonic Ultracleaning™ Technology: Advancing the Standard of Clean for Your Teeth.
Root canal procedures can save infected or damaged teeth by removing the pulp and bacteria from inside the tooth. Traditionally, this process has relied on metal files that physically scrape away decay and diseased tissue from within an infected root canal. But these files cannot easily reach everywhere within the canal, leaving as much as 60% of the canal space untouched. That means that bacteria is left to multiply inside your tooth—and over time, you could find yourself right back in your endodontist's chair.
The GentleWave® System represents an innovative new way of cleaning your root canal. With breakthrough Multisonic Ultracleaning™ technology, a powerful vortex of treatment fluids, plus multiple waves of broad spectrum acoustic energy enable treatment fluids to reach every surface. Tissue, debris and bacteria are virtually eliminated, even in the microscopic tubules that traditional methods cannot reach providing unprecedented disinfection and a clean that has never been achieved before. Read More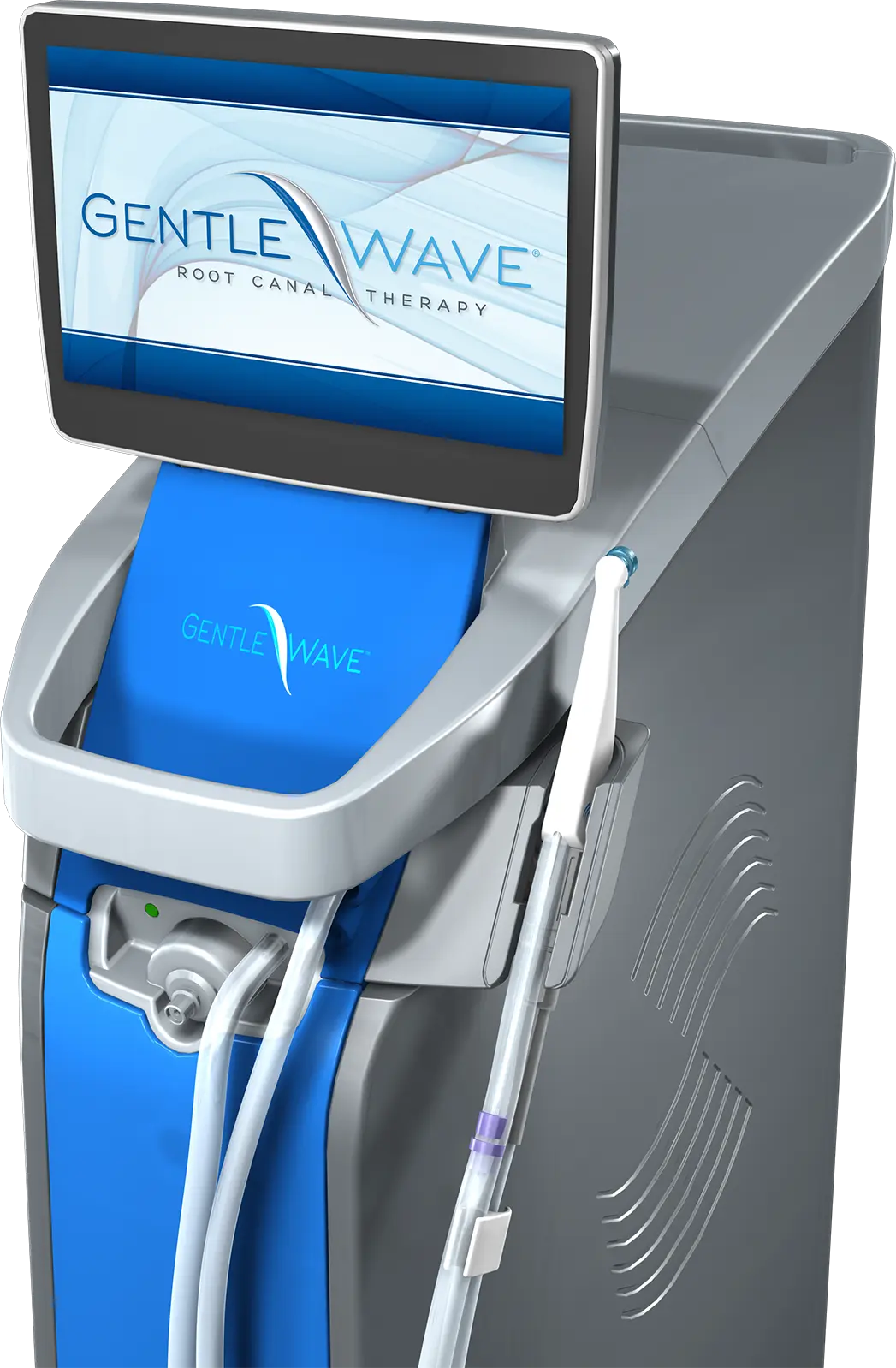 Surgical Microscopes
An extremely bright, focused light plus magnification equals enhanced vision.  We utilize a surgical operating microscope (SOM) to achieve this superior vision, so that we can achieve better results for our patients. Some root canals have a diameter of 0.08 mm, and are extremely difficult to locate, especially if you consider that they are housed deep inside the crown of a tooth.  By employing this microscopes, we are able to locate micro-fractures that otherwise might go undetected. Posts, pins, broken instruments, and obstructions found in retreatment cases are more easily addressed utilizing this microscope as well. From diagnosis to treatment, the SOM benefits the patient and endodontist alike.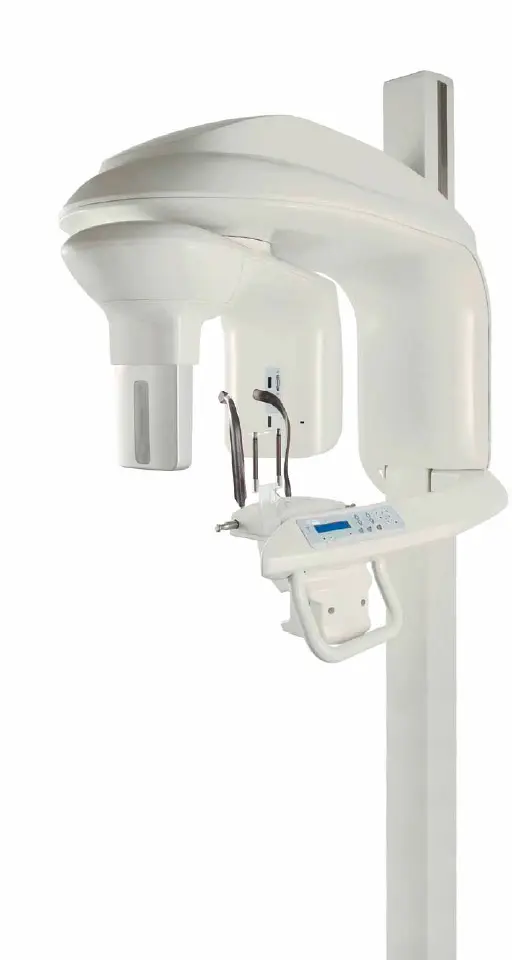 Digital Radiography and Imaging – CBCT
We only take necessary radiographs and images.  Without the use of these technologies, predictable diagnosis and treatment would be impossible. We want our patients to be able to see the images of their teeth and the problem for which they were referred.
Digital Imaging Technology
CBCT, or cone beam imaging, sometimes referred to as a CT, is relatively new in dentistry. Our office was one of the first dental practices in the area to own and utilize CBCT technology. The radiation in the CBCT is a fraction of its medical counterpart. The images from our machine give us a 3-D view of a tooth vs. a 2-D view, which is of particularly valuable in retreatment cases. These images are invaluable in determining why the tooth failed to respond to the initial treatment and in helping the doctor to determine a predictable treatment plan. This can also help prevent unnecessary treatment for the patient.
Digital X-Rays
Digital x-rays reduce the radiation dose by up to 90%. It is a more patient-friendly technology the films used in the past.  The procedures are quicker, reducing the time to obtain diagnostic images. The images can be instantly manipulated to give a better view of the patient's tooth.
Interoffice Communications
Digital imaging technologies and digital radiographs are stored on our file server, making them available to transfer  electronically to  the referring dentist the day of treatment.  Many insurance companies require copies of CBCT images and radiographs, which are easily and quickly supplied by using a digital system.
© Associates in Endodontics. All Rights Reserved • Web Design by Studio Haideux