Offering Advanced Endodontic Care in Naples Florida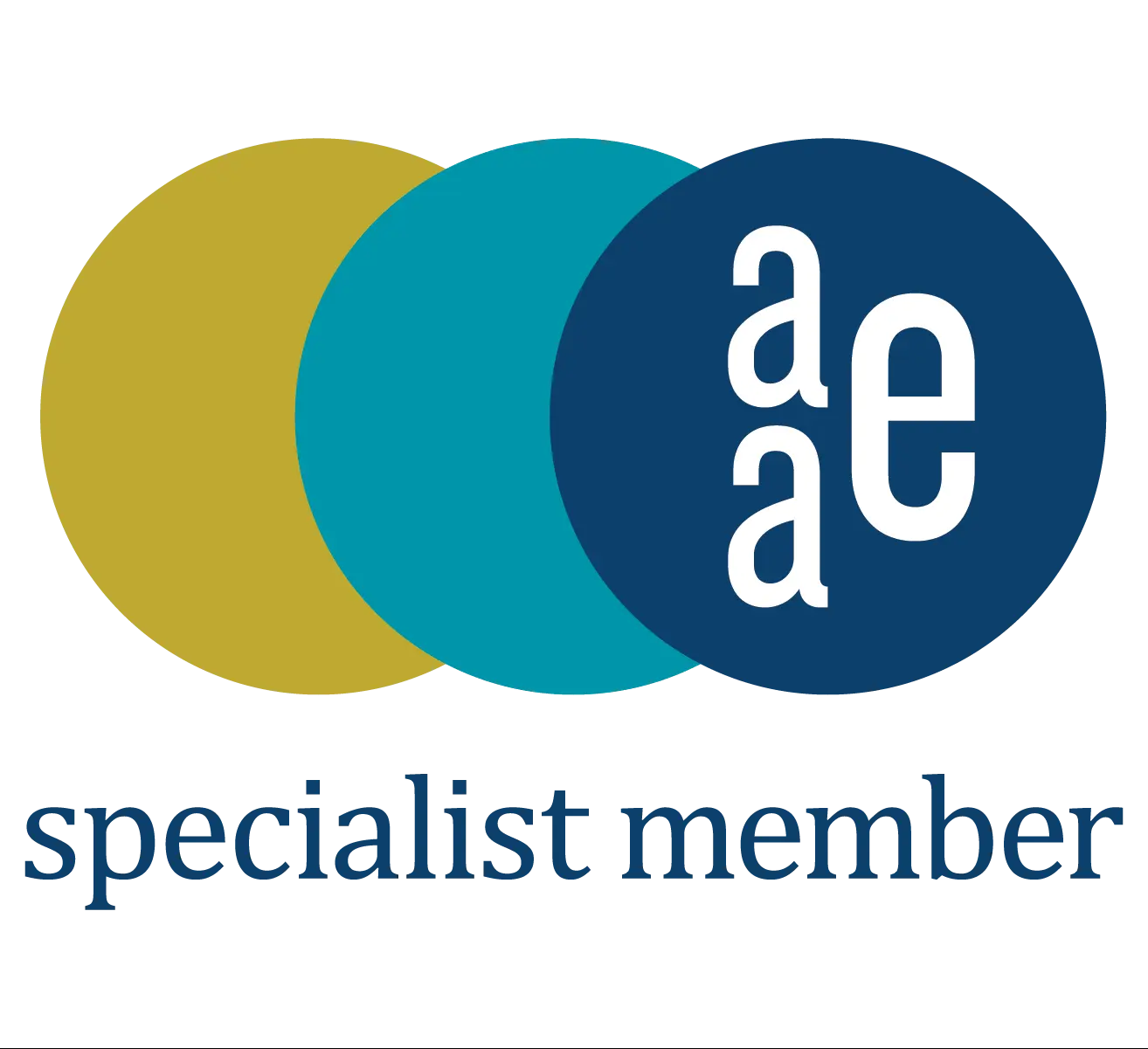 Associates In Endodontics are members of the American Association of Endodontists. By referring you to our office, your dentist has ensured that you will receive the finest endodontic care possible. Our expert team, led by Dr. Lovetto, includes an experienced staff that provides the highest standard of care in a friendly and comfortable environment.

We are excited to be the first office in Southwest Florida to be certified by Sonendo for the GentleWave procedure.
Request Appointment
© Associates in Endodontics. All Rights Reserved • Web Design by Studio Haideux