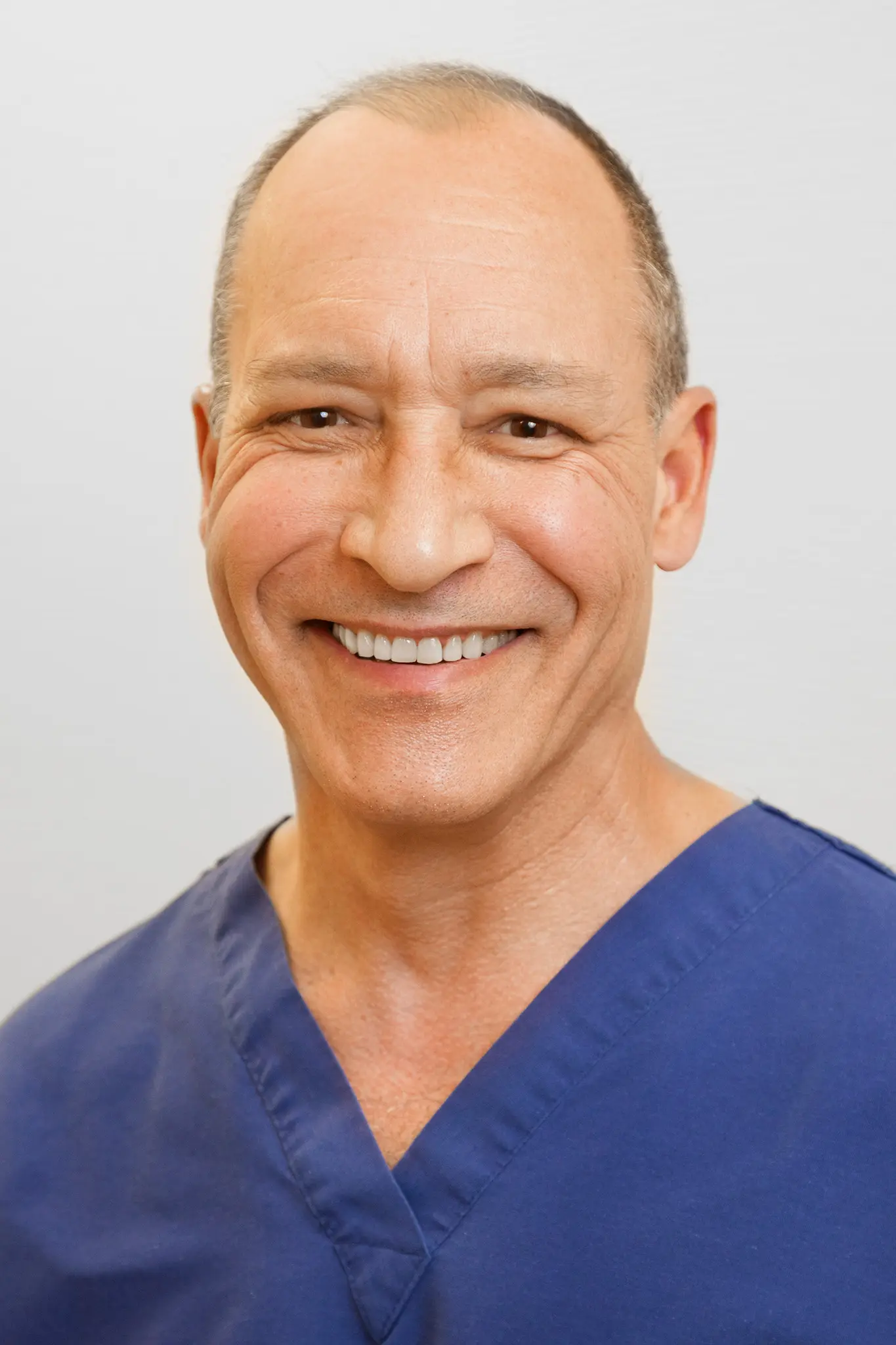 Vincent Lovetto Jr. DMD
Endodontist
Originally from Birmingham Alabama, Dr. Lovetto did his undergraduate studies at UAB from 1972-1975. During this time he was accepted into the dental program and graduated from the University of Alabama in Birmingham School of Dentistry in 1979. He enjoyed the field of endodontics so much he immediately applied and was accepted to a two year postgraduate residency at Alabama. He was chief resident during his second year. He completed his residency in 1981.
Dr. Lovetto entered the Air Force and was head of the endodontic department at Maxwell and Homestead Air Force Bases from 1981-1984. During his stint at Homestead AFB he found were he wanted to live and practice, Naples.
Dr. Lovetto established his specialty practice here in 1984, where he provides outstanding professional and ethical care for his patients. He is an active member of the American Association of Endodontists, Florida Association of Endodontists, American Dental Association, Florida Dental Association, West Coast Dental Association, Collier County Dental Association and the Southern Endodontic Study Club.
Dr. Lovetto is married to Lisa Lovetto and they have one son Vincent III. He enjoys activities with his family, travel, wine, golf and scuba diving.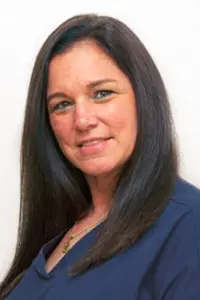 Linda
Office Manager
Linda is a Naples, Florida native. She has a Business Administration degree from USF and has worked as an office manager for several years in many capacities. She strives to make the customer service experience personal and friendly and truly believes that "A stranger is only a friend you haven't met yet."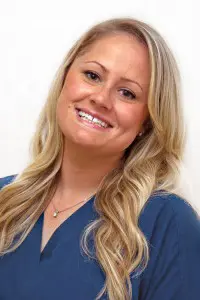 Sarah
Dental Assistant
Sarah is originally from St. Petersburg, Florida, she moved to Naples when she was six years old and has resided here ever since. She graduated in 2010 from the Dental Assisting program at Lorenzo Walker Institute of Technology. She has worked in many aspects of dentistry but enjoys Endodontics because of its unique nature and cutting edge techniques. Sarah believes that you should let your smile change the world, don't let the world change your smile.
© Associates in Endodontics. All Rights Reserved • Web Design by Studio Haideux